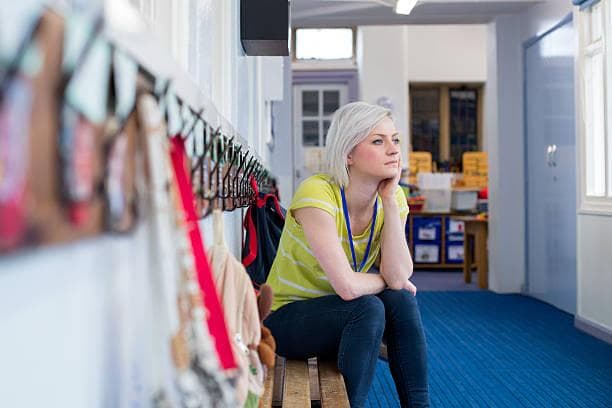 The UK teaching crisis: why more teachers are leaving and what are the alternatives?
With too much bureaucracy, poor work-life balance and rising class sizes, no wonder a recent survey shows one in three teachers are thinking of a career change.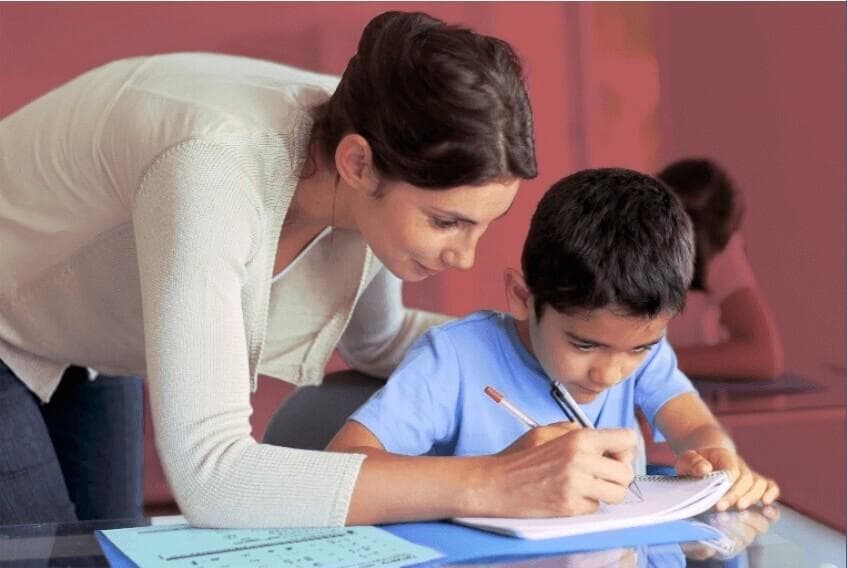 How to start your own business working with children
You might be amazed how many transferable skills you already have, that makes starting a tuition centre not only enjoyable but also rewarding and achievable.