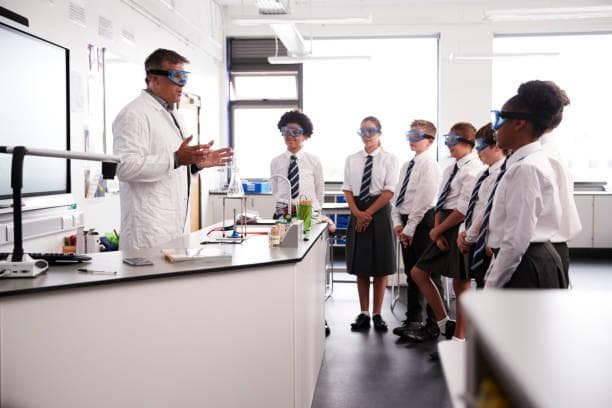 New Science programme
We know how important science is within the overall curriculum and each child's learning. Many careers depend on having a good science knowledge which is why we are developing a science programme to enhance each FCL centre's offer and attract more students.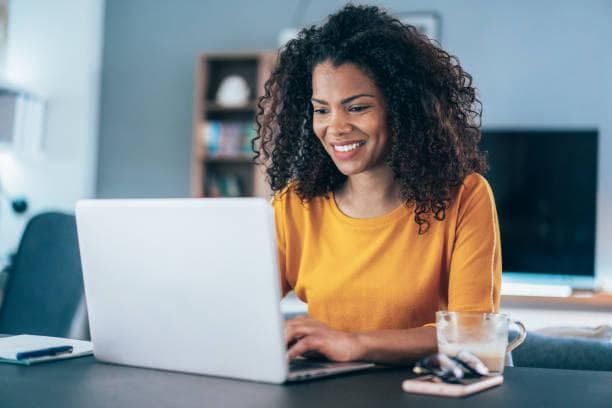 New Centre Management Software
Most centres become successful quite quickly, so we are developing new Centre Mangement Software that will streamline the administration and running of your centre. This is even more ideal for managers that run tuition centres with other jobs/careers.